News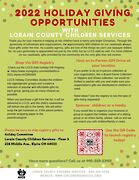 posted 10/12/22 -- If you are interested in helping at-risk children have a merry and bright Christmas, please review your options for the 2022 Giving Opportunities! Sponsors and donors have always helped make sure the 700 children on our caseloads wake up to a Merry Christmas morning and we can do it again this year with your help!
Full Story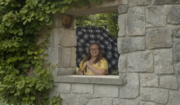 posted 10/13/20 -- Emily is looking for a family who likes to travel - both road trips and resort destinations! She just started high school and has a pretty good idea of what she want to do for a career. She is hoping for support and guidance from a family during these critical teenage years. When she was filming her video it started to rain. Cutest rain/umbrella video around.
Check out Emily's video
!https://vimeo.com/463688386
Full Story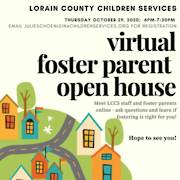 posted 9/22/20 -- Join LCCS Staff and Foster Parents at our Fall Foster Parent Open House. Ask questions and learn what foster parenting is really like from current foster parents. The Open House will be Thursday, October 29, 2020 between 6PM and 7:30PM.
Registration via Zoom
Full Story
Also Inside