News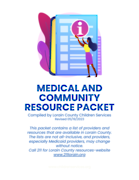 compiled by LCCS
posted 8/29/23 -- This packet contains a list of providers and resources that are available in Lorain County. The lists are not all-inclusive, and providers, especially Medicaid providers, may change without notice. Call 211 for Lorain County resources-website www.211lorain.org
Full Story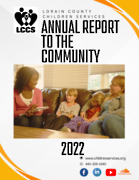 posted 6/2/23 -- The 2022 Annual Report to the Community and the 2022 CQI Report are now posted on the website under the
DATA
tab. You can review both companion documents to learn more about agency leadership, community involvement, finances, goals, and outcomes for children and families served.
Full Story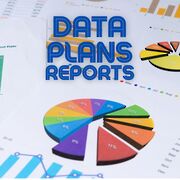 posted 1/4/23 -- Protecting children from abuse and neglect is a team effort and we appreciate being on your team. Important current and archived documents can be found within the
DATA tab
on the left. You will be able to view current strategic and management plans, review our core values and mission statement, and review annual reports with data summaries.
Full Story
Also Inside