Please Join Us At An Upcoming "Information Night" To Learn More About Fostering/Adoption In Lorain C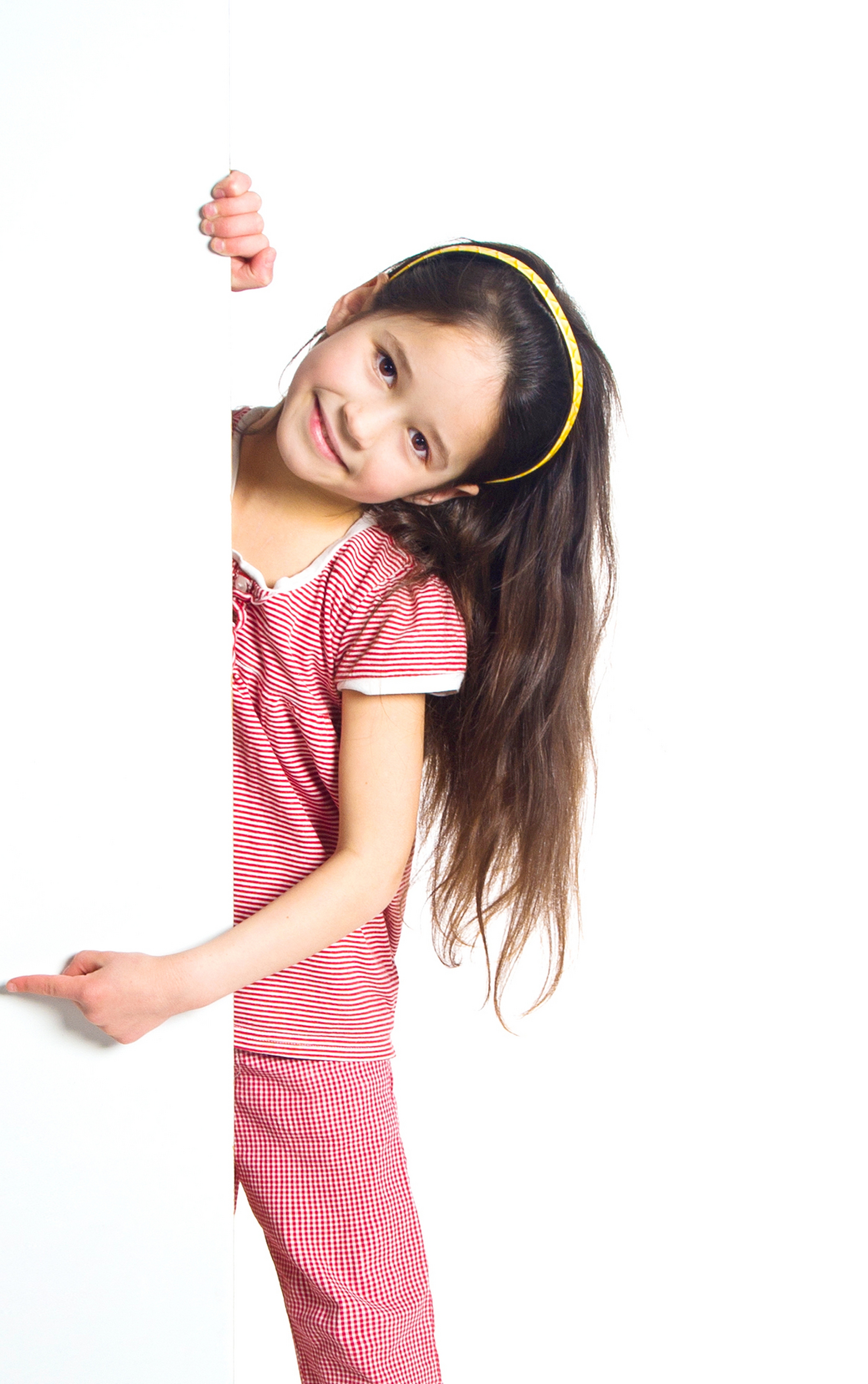 ounty
The Information Sessions listed below are the required "Session 1" in a 12 course pre-licensing training schedule. As the overview/informtion class, this class will help you understand more about foster care in Lorain County and help you decide if this is right for you and your family. LCCS offers sessions 2-12 on a quarterly basis (see below for pre-licensing organized by full quarterly training schedule.)
Tuesday, March 26, 2019
Monday, May 13, 2019
Thursday, June 22, 2019
All of the above sessions are held 6PM - 9PM, except forJune 22 which wil be held from 9AM - Noon. Meetings will be located at:
LORAIN COUNTY CHILDREN SERVICES,226 Middle Avenue, Elyria,Ohio 44035
Doors Open At 5:45 pm
Completion of the Orientation/Overview Session is Strongly Recommended before proceeding to Session 2-12. Each parent must attend all 36 hours of training although you can attend sessions 2-12 at different times.
Due To Sensitive Information We Ask That No Children Attend
Pre-registration is required. Please call the Family-Based Care Department at 440-329-5340 and let us know you are coming!
If you need a Spanish translator and/or other special accommodations please call Jennie at 440-329-5307 prior to the session so we can arrange it. (Si necesita una persona para traducir en español Por favor de llamar dos día antes de la clase comenzar.)