Please Join Us At An Upcoming "Information Night" To Learn More About Fostering/Adoption In Lorain C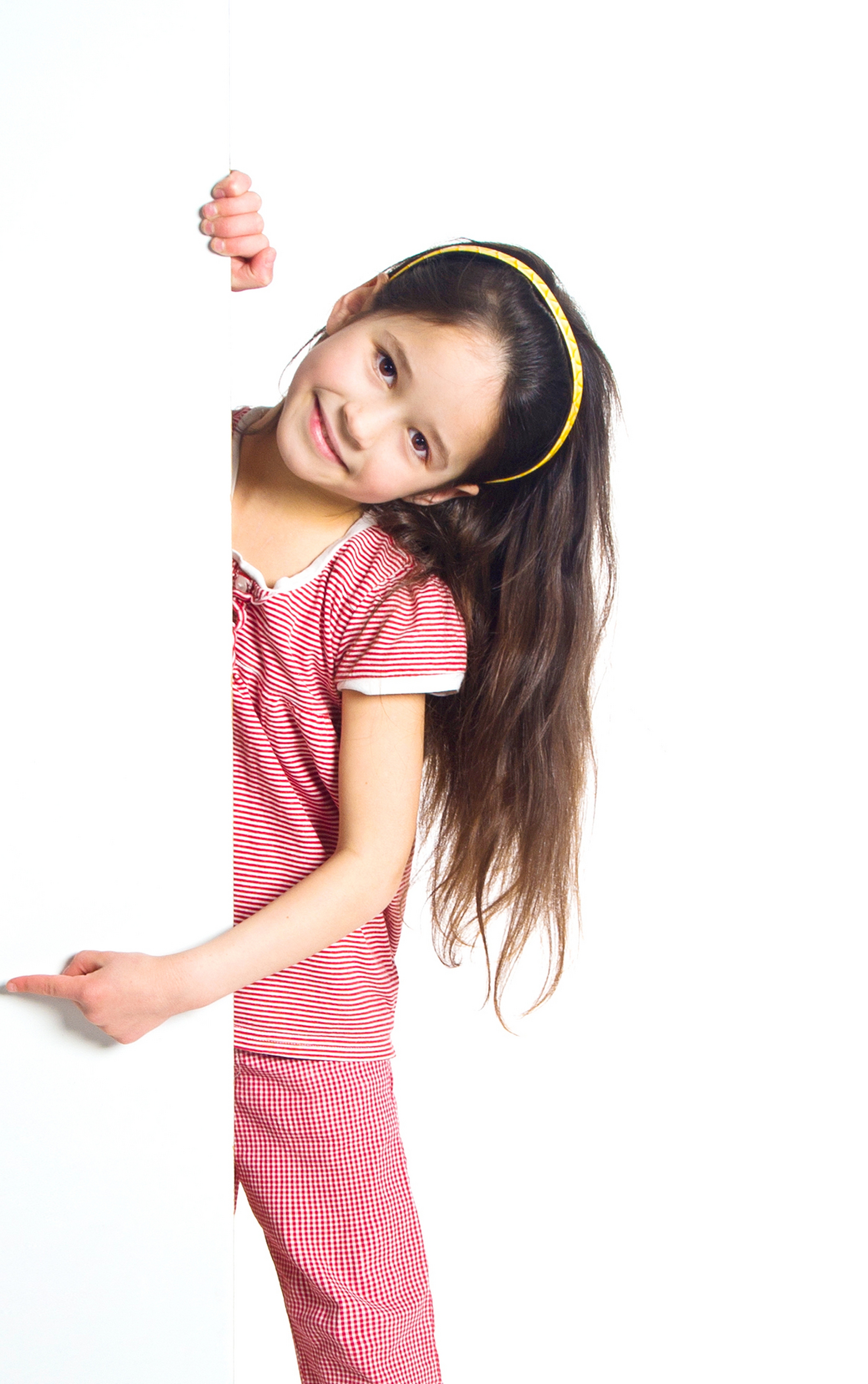 ounty
The information session listed below are required "Session 1" in a 11 course pre-licensing training schedule. As the overview/information class, this class will help you understand more about foster care in Lorain County and help you decide if this right for you and your family. LCCS offers Session 1 monthly either in person or virtually. LCCS offers both online and in person training options, see schedule below or call or email Judith Padua at (440) 329-5608 for more information.
Thursday, October 20, 2022 (Virtual)
Thursday, November 10, 2022 (In-Person)
**All classes start at 6pm
**NEW** View Full Training Schedule and Training FAQ for the above dates.
Meetings will be located at:
LORAIN COUNTY CHILDREN SERVICES,226 Middle Avenue, Elyria,Ohio 44035
Doors Open 15 minutes prior to the start of the session.
Completion of the Orientation/Overview Session is Strongly Recommended before proceeding to Session 2-12. Each parent must attend all 36 hours of training although you can attend sessions 2-12 at different times.
Due To Sensitive Information We Ask That No Children Attend
Pre-registration is required. Please call the Family-Based Care Department at 440-329-5340 and let us know you are coming!
If you need a Spanish translator and/or other special accommodations please call Jennie at 440-329-5307 prior to the session so we can arrange it. (Si necesita una persona para traducir en español Por favor de llamar dos día antes de la clase comenzar.)